General usage
DigitalOcean is a pure play cloud infrastructure provider that differentiates itself through ease of implementation, affordable pricing and scalability. 
It speeds up deployment with preconfigured frameworks like Node.js and 1-click apps like Docker that can be added in under sixty seconds. A commissioned report showed that DigitalOcean beat both Amazon and Google's cloud services in performance and price.
Services include managed databases, networking, storage, virtual servers, load balancing, and performance monitoring. 
Popularity
DigitalOcean has shown rapid growth among the top million sites: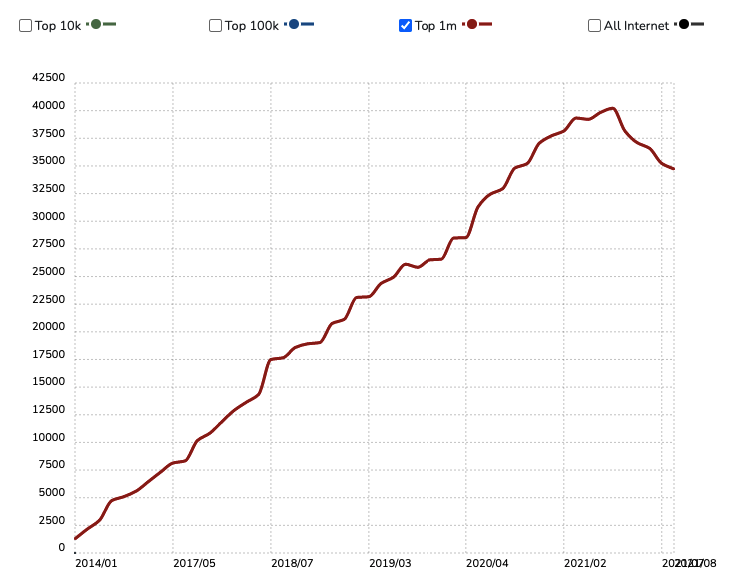 Source: Builtwith
Marketplace benefits
DigitalOcean is ideal for smaller marketplace startups that want to deploy quickly and conserve their budget, but still want high performance and scalability.