The term 'startup' is closely linked to innovative ideas and technology – companies discovering new territory. As such, unusual challenges are expected to arise and when they do, it's best you have the right tools for the job.
If your marketplace startup is flexible, pioneering and innovative – your payment system should be too.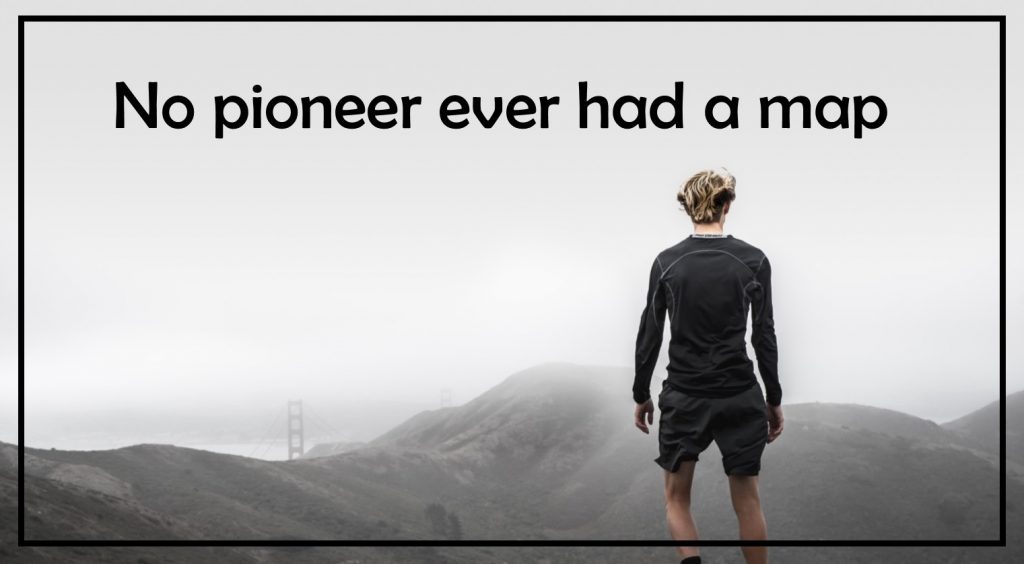 Payment systems
Payment systems are service providers that automate and advance the payment process of your online marketplace. There are various types of payment systems, each with its own benefits and limitations. If you're not sure you know where to begin, contact us for guidance on selection and implementation.
The most well-known type of payment system is the payment gateway that enables shoppers to pay for goods at your marketplace checkout. But this is only one small part of your payment system requirements.
Benefits of a payment system
1) Incoming payment options
According to an ebook by HubSpot, "VWO found that providing payment options can help recoup 30% of sales by customers who abandon when a card is declined."
Back in the day when eCommerce just started, this was a massive problem because the store you hoped to buy from could not accept your preferred method of payment or did not support your credit card provider. Nowadays payment gateways offer a variety of payment methods, opening your doors to a wider audience.
2) International reach
The ability to accept multiple payment methods can also help to scale your business internationally. Depending on your business model and choice of payment system, complex administration and currency conversion issues surrounding international orders can be ironed out. This can be a very welcome thought for a media streaming marketplace that can serve traffic from abroad.
3) Security
Working with money … and more particularly, other people's money, can be a scary thought, especially on the internet. According to the Baymard Institute, 17% of shoppers abandon their carts because they did not trust the website with their credit card details. And for good reason. The internet is full of scammy people who want to steal your money (and in some cases even your identity!)
Reputable payment gateways, however, have begun to win the public's trust. This is because they have strict integration with bank payment processors and credit card networks through a process that complies to a dense set of rules known as PCI-compliance (Payment Card Industry Data Security Standard).
Payment System security includes (but is not limited to):
encrypting captured credit card information
authenticating the user's identity
verifying delivery addresses
detecting (and preferably preventing) fraud
Phew! That's a lot of hard work happening in just over a second.
4) Reporting
Your marketplace payment system not only facilitates transactions automagically, but it can also help you with tax, sales and accounting tasks. Most payment systems are able to generate receipts, invoices and reports so that you can have a consolidated view whenever you need it.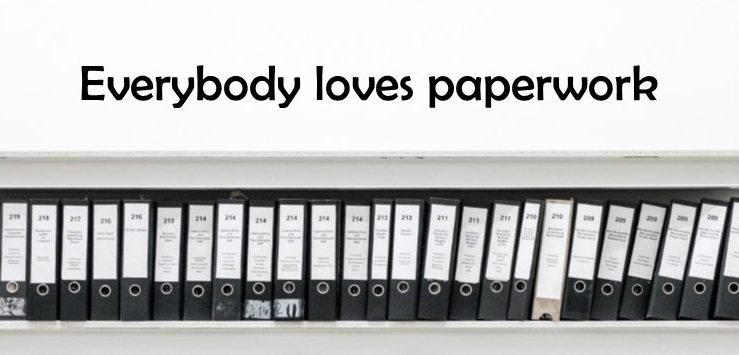 Disclaimer: some payment systems are better than others! The benefits above are based on a very high standard set by industry leaders.
Taking into account the disclaimer above, it stands to reason that a reputable payment system should be selected to run payments for your marketplace. But which one should you choose? Here are a few:
Criteria for choosing a payment system for marketplace startups
1) Business model match
Every business is unique, not only in brand and product offering but also in the engine room.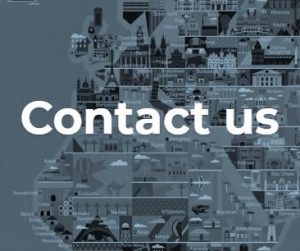 Ask yourself which of the above payment system benefits are crucial to your business model's success and draw up diagrams of your payment flow before jumping into a commitment with any service provider.

If you are uncertain where to begin or lack confidence in your technical/financial savvy, get in touch for a consultation to define your unique payment requirements.
2) Cost
Many payment systems have a sliding scale for fees, favouring high volume transactions. As a startup, look for a payment system with low fees for low transaction volume. You also need a system with little to no maintenance requirements, avoiding the need for extra resources and expenses.

3) Accepted payment methods
More is not always merrier. If faced with two Payment Gateways on your shortlist, one providing 100 payment methods and the other only half as much but at half the price, you need to investigate their payment options. Are all 100 really relevant to your target market and location? As a startup, you can probably get away with a couple of mainstream payment methods until sales volume picks up or you have obtained more data from your users.

4) Company location
This can be debated, and considered irrelevant when working with massive payment systems that operate globally, but the fact of the matter is this: no one likes to see a loading spinner hang around after they've entered their credit card details and hit the pay button.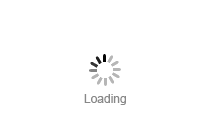 In some cases, when your business and your payment system server are not located on the same continent, latency may occur. Ask your service provider about other companies they serve in your region and give their site a go for first-hand experience.
5) Payment Location
Here we refer to the payment procedure as experienced by your user. Does the payment occur on your site or is the user redirected to another window or website with a different look and feel?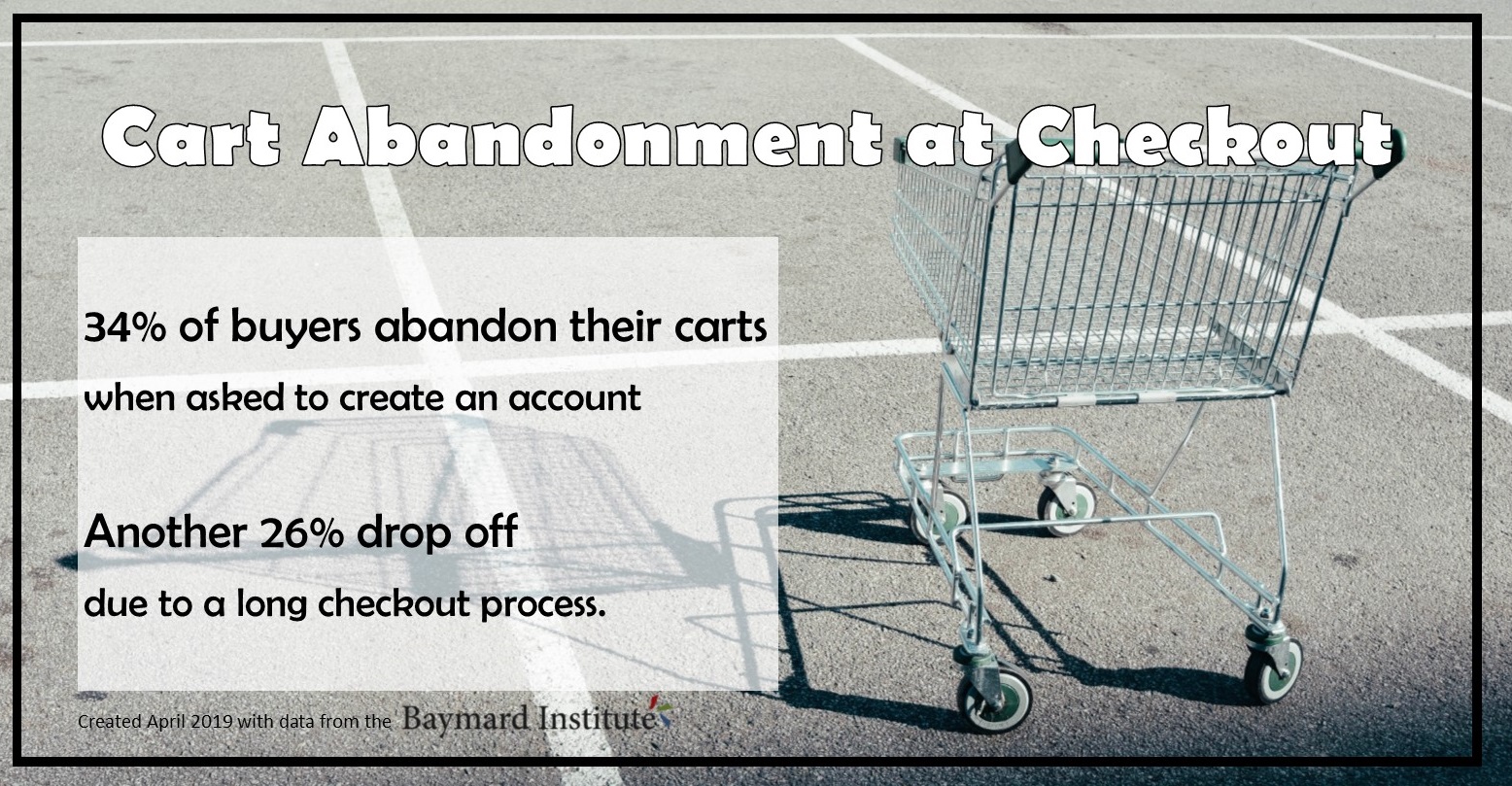 Bearing this in mind, you need to find a payment gateway that offers a user-friendly experience on the browsers and devices most commonly used by your particular target market.

6) Compatibility
Rebuilding sections of your marketplace application can be costly. Look for a payment system that offers language-independent APIs (integration plug-points) that match your feature requirements.

Most website builders like Wix or WordPress reduce this integration process to a mere add-on. For more original, multifaceted businesses, however, the limitations of a website builder simply won't do – and neither will a quick add-on integration.
You need to match your chosen payment integration with your existing product and resources, particularly in terms of developer skills and preference.

Conclusion
Many often overlook the unique challenges that startups face, easily tempted to follow methods established by larger corporations. Be sure to acknowledge the startup environment for what it is and use this insight to make informed decisions regarding your business – selecting the right payment system for your marketplace startup is just one of them!