When you design your marketplace, there are many features to consider. One feature that is frequently overlooked or undervalued is the customer review system, a feature that invites your customers to rate and review sellers and their products or services.

In the past, reviews were confined to expert opinions published in print. Nowadays, nearly 34% of holiday-makers post their experiences online, either warning others against bad experiences or recommending good ones. The rise of e-commerce in the digital age has meant that goods are often purchased unseen,  putting trust at the centre of online transactions. Since 92% of consumers turn to reviews before making a purchase, a feedback tool has become imperative for any online marketplace.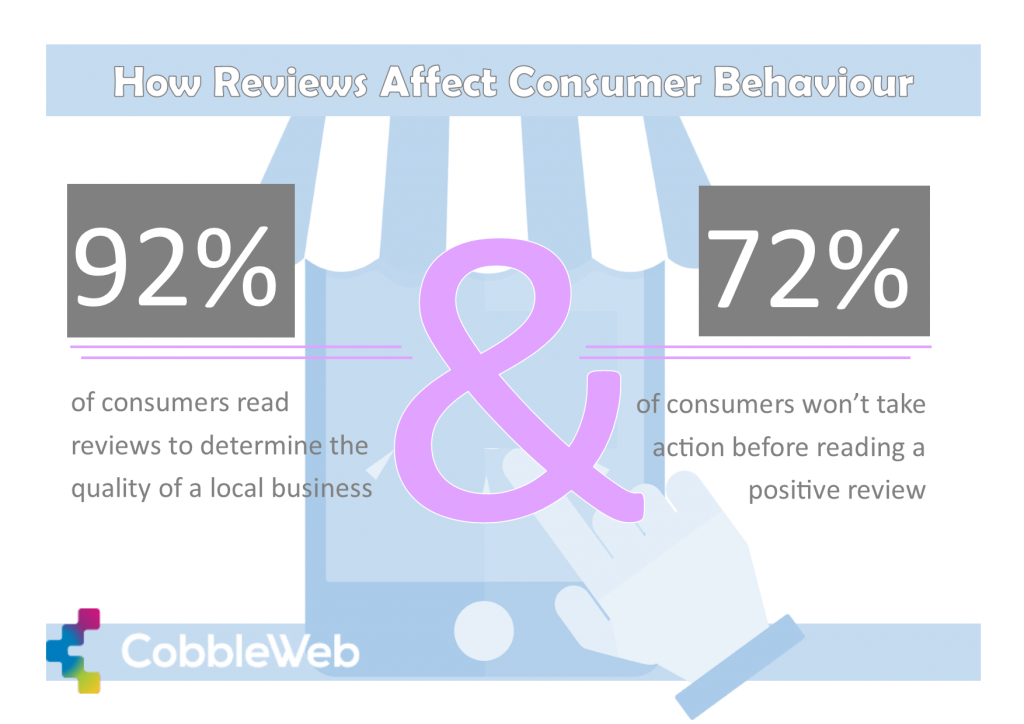 Continue reading to learn more about the important benefits of customer review software for your marketplace website. We also break down the challenges you might face and how you can create a review or rating system that works best for your particular marketplace setup.

Advantages of a transparent review system for online marketplaces
Reviews are good for SEO
Customer reviews have a huge impact on higher rankings for your business in local search results. This is not only because they are rich in keywords that drive organic traffic, but they are also an important ranking signal for search engines like Google. In fact, according to a recent Moz survey, review signals make up 15% of local search ranking factors.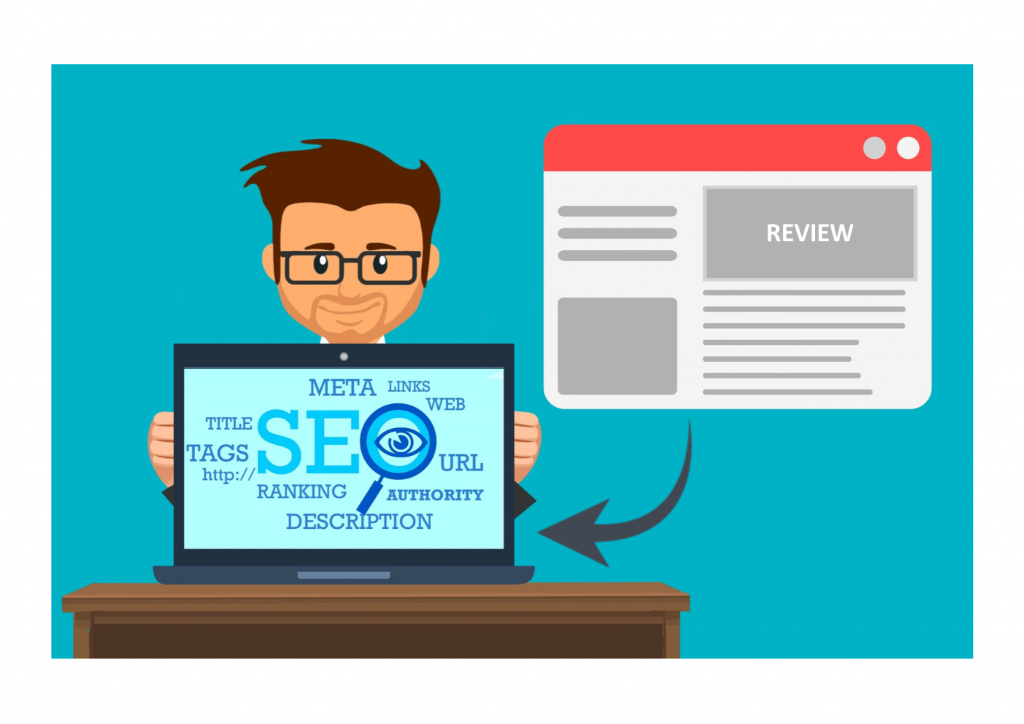 Reviews help build consumer trust
Even if a vendor's reviews are mediocre, they still confirm that the company exists and that lends credibility to your overall marketplace. What appears as a simple star rating out of five, is in fact a barometer of trust that indicates whether or not the vendor performs as expected. This is enormously important in online marketplaces where consumers are expected to pay for a product or service and then trust that it will be delivered on time and at the requisite standard.

Consumers do not only trust sellers and products based on peer reviews, but will also learn to trust your marketplace as a whole, due to the presence of a reviews and ratings mechanism. Allowing users to place reviews on your marketplace shows that you value their opinions. This helps to build trust and a sense of community.
Reviews deliver consumer insights
Customer feedback is the most powerful way for you to understand your client base and promote your business's products and/or services.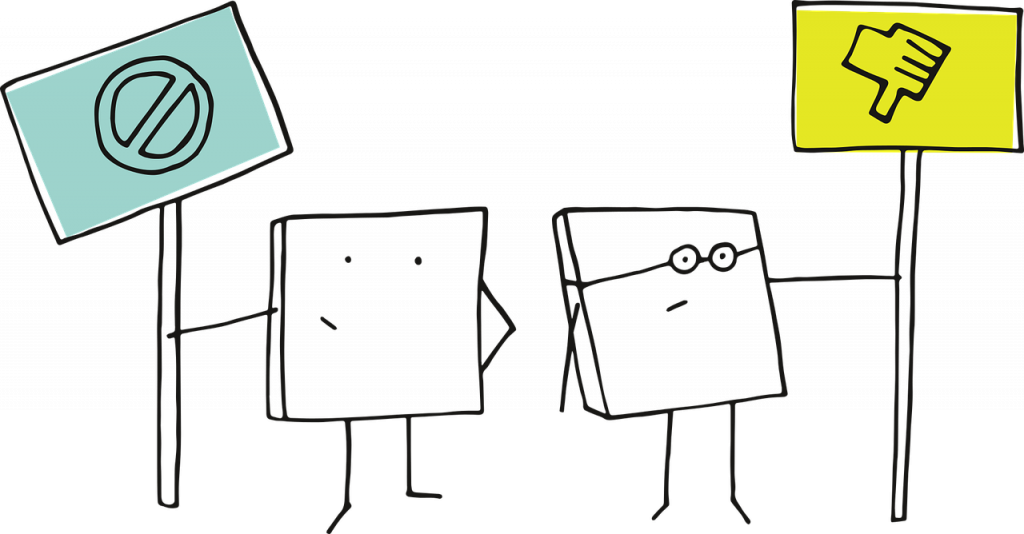 Feedback, in the form of reviews, allows your marketplace sellers to manage their reputations more efficiently and helps them improve the quality of their services or products to better serve their customers' needs. Increased customer satisfaction tends to drive customer loyalty which leads to recommendations that can grow your marketplace's popularity. Better vendors, better marketplace!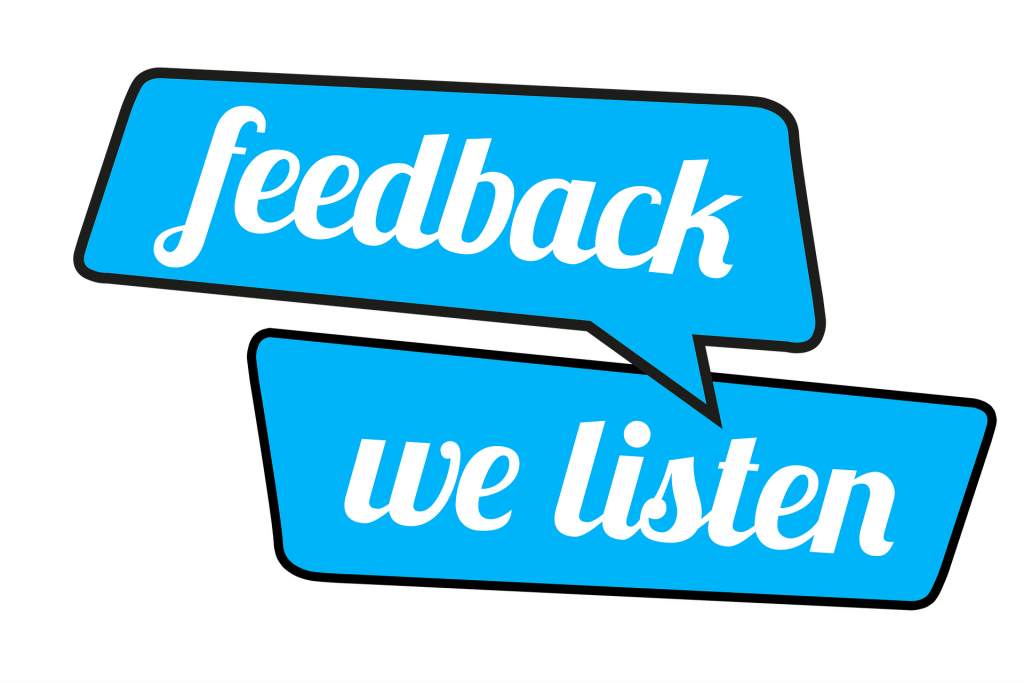 Your marketplace can also indirectly benefit from customer feedback. Some usability issues raised in vendor reviews may help you make informed decisions about upgrades to your platform.

Reviews make your marketplace more secure
Not sure about that guy selling second-hand vehicles at absurd discounts on your marketplace? One review can help you identify illegitimate sellers before giving them the boot.

If your customer review software only allows verified customers (e.g. after a successful transaction) to leave reviews, you can minimise the incidence of fraudulent sellers promoting fake reviews. Poor quality vendors and products will thus receive less traction.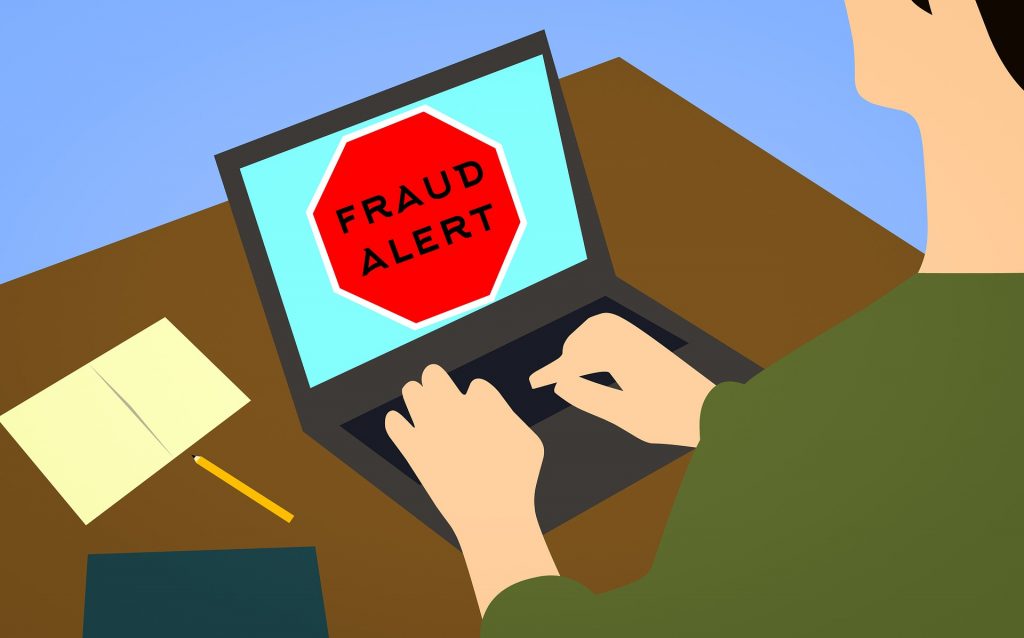 Since reviews and ratings encourage social interaction, a network effect is created. When a network effect is present, the value of a product or service increases incrementally as more people use it.
In the same way, the value of a vendor's rating increases in correlation with the amount of ratings received. Research shows that people are more likely to purchase a product with a four-star rating based on ten ratings, than a product with one five-star rating. This happens due to the perceived objectivity that comes with the network effect.

How to implement a review or rating system for your marketplace
With so many advantages to having a multi-vendor review system, you must be at the edge of your seat, ready to jump right in. But where to begin?

First you must know that not all reviews are equal. It is in your interest to find the best model and tools to get what you need from your customers.
Step 1: Decide who can review (and who can not)
In the advantages section we touched on the idea of limiting reviews to customers who have completed verified transactions on your marketplace. Invite-only platforms limit reviews to users who conform to a specific condition, for example a product purchase or membership log-in.

Here are some of Amazon's reviewer conditions:

Have an email-verified Amazon account
Spent a minimum of $50 on Amazon over the preceding 12 months
Purchased the product on Amazon (for verified purchase reviews)
Steer clear of profanity, obscenity, racism, sexism, and defamation
May not receive discounts, free items, or refunds in exchange for reviews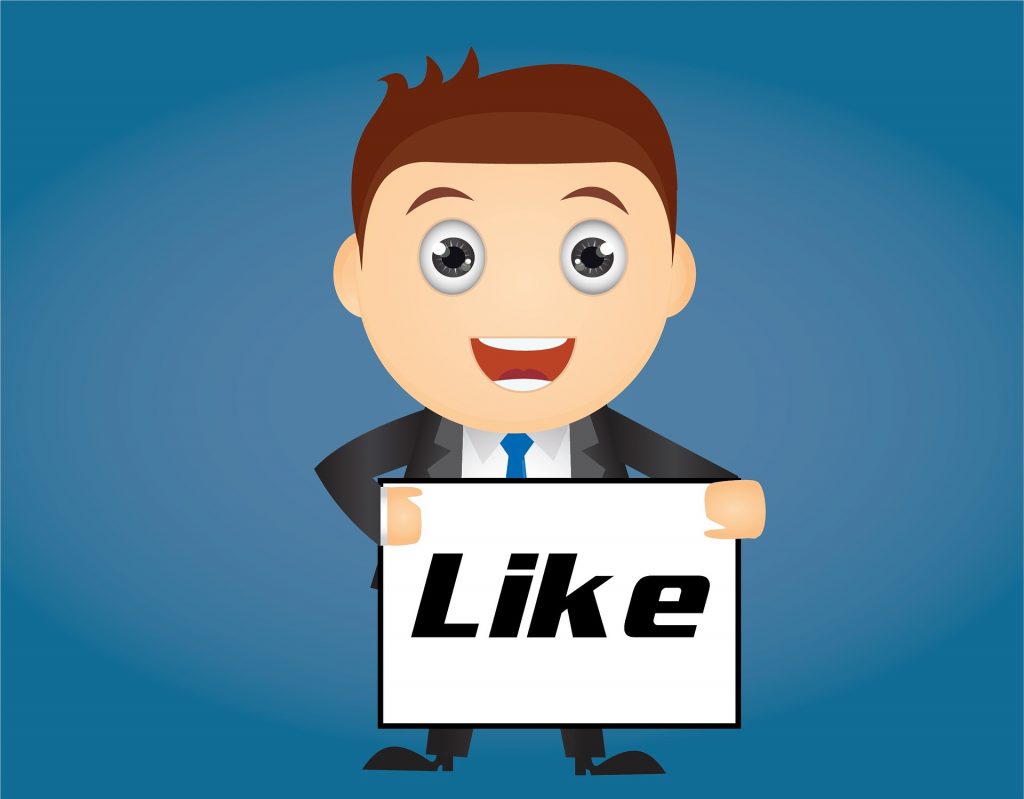 The alternative approach is to allow anyone to create reviews in your marketplace. This is referred to as an open platform. It can be considered to be more transparent, but of course, it is far more vulnerable to fake reviews. As such, open review systems are more likely to use simple rating stars instead of detailed text reviews.

Step 2: Choose a review/ratings model
The choice between ratings and reviews depends on your marketplace, what you hope to gain from your customer review software, and the effort your users are willing to make. For example, if your goal is to gain SEO benefits and customer insight, a mere rating out of five will not suffice. On the other hand, if your marketplace predominantly serves on-the-go lunchtime crowds, chances are that your users won't bother with lengthy type-ups. Here are some options:


Step 3: Choose your customer review software option
WordPress themes & plugins
If you are building your marketplace with WordPress, you can easily implement a white-label solution by using one of the many plugins or themes that facilitate customer reviews for websites. For example, themes like Marketify can be enhanced with a marketplace bundle that caters for multi-vendor reviews, while WooCommerce can be extended with the Customer Reviews plugin.

The plugin or theme should not only allow your platform to receive front-end submissions from customers, but there should also be an admin area for vendors that alerts them to new reviews and allows them to respond or flag them. You as the platform owner should also have separate access to reviews for moderation purposes.
Marketplace website builders
Using a platform like Magento, Sharetribe or CS-Cart can help you build a solid first version of your marketplace. Similar to building your online marketplace with WordPress, you will need to install plugins and extensions to offer vendor and product reviews.

Both Sharetribe and CS-cart offer blended feedback tools that allow a combination of ratings and reviews. One concern with the Sharetribe review system is that both buyers and sellers are able to rate and review. This cannot be turned off by a vendor who does not want to participate.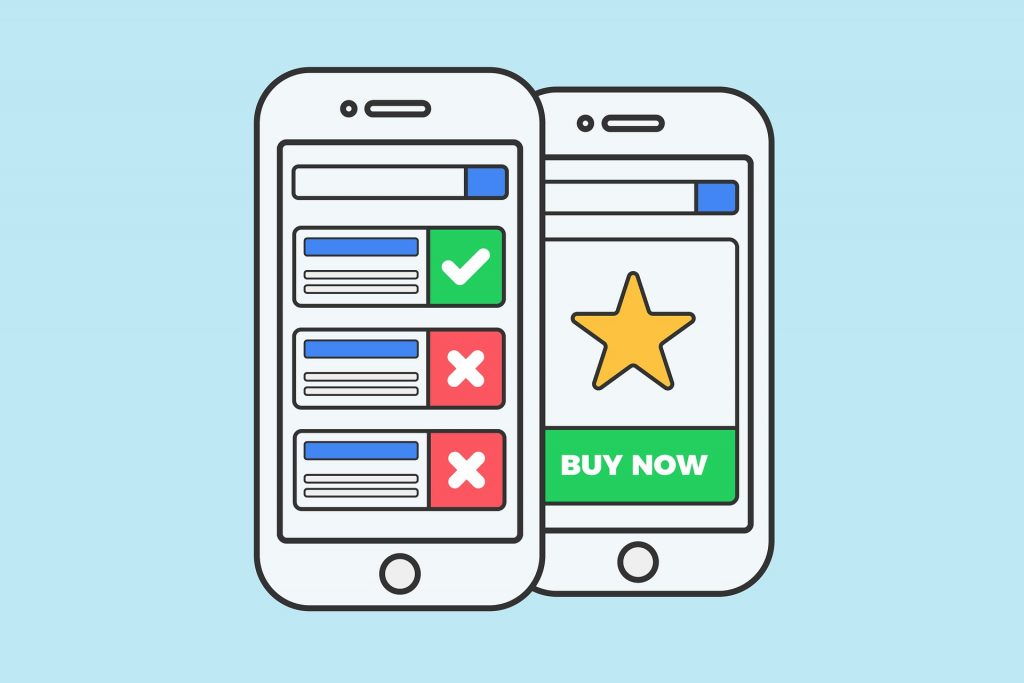 Review Management Software
Independent review management platforms such as YotPo and Trustpilot are also good options to bring reviews into your marketplace, as they are reputable and widely used. In most cases you will require a custom integration though. Trustpilot, a business review system, has made things easier with a widget that is currently available for implementation within the following e-commerce platforms:
Are you having trouble setting up your review system? Get in touch with our experienced team to implement the right customer review software for your platform.
Challenges with a review system
Unfortunately implementing a review system may not be the end of your user feedback worries. There are a few potholes in the review process that may cause turmoil in your marketplace.
How do you make sure that your marketplace reviews are trustworthy?
Plenty of media platforms have highlighted a growing concern about online review fraud, a phenomenon that has plagued most major online platforms, including e-commerce giant, Amazon.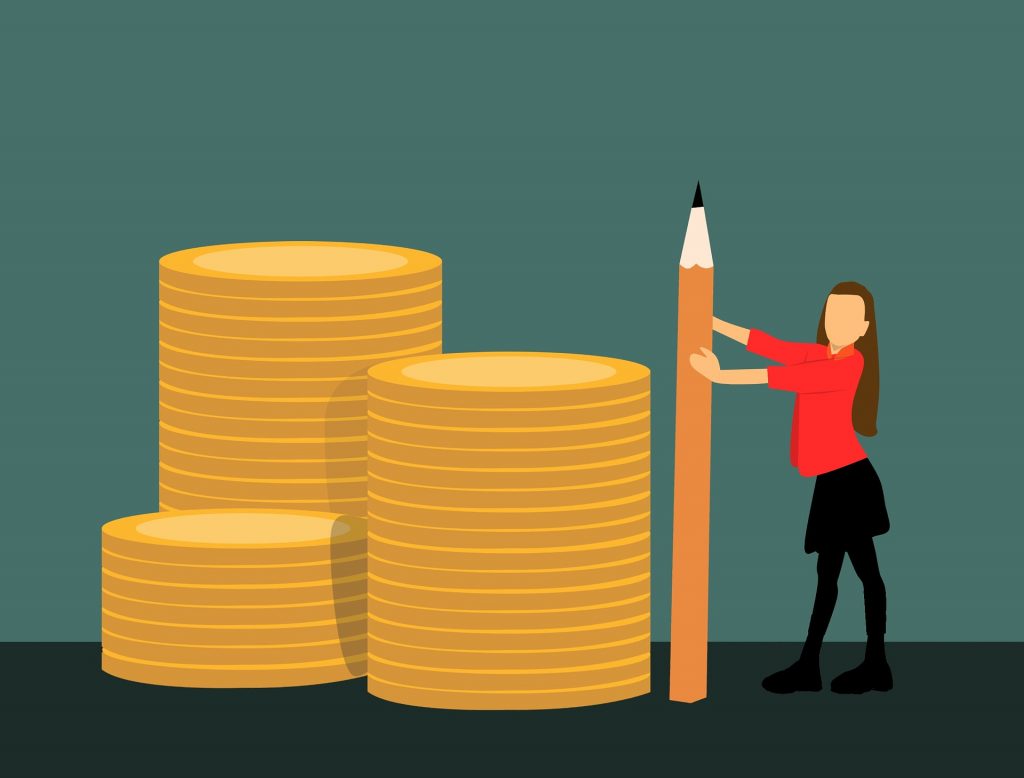 Shockingly, fake reviews can be extremely powerful. As proven by Vice, in a brilliant piece of investigative journalism, it is possible to get a non-existent London restaurant into first place on TripAdvisor, using fake reviews. Using closed or invite-only reviews can greatly limit these fraudulent reviews, especially when they are computer generated.

Invite-only reviews, however, will not block off all malicious reviewing tactics. Amazon is still trying to find a foolproof way to stop the illegal solicitation of reviews by some third-party sellers on its platform. It is therefore important that reviews are monitored as best possible.


The same user leaving unverified reviews of several products in a clear copy-and-paste style should warrant closer investigation. Researching review groups on social media is another way to proactively fight fraudulent behaviour, as you can quickly report a group where vendors are paying people to give them good reviews – or worse, give their opposition bad reviews on your marketplace!

Review moderation can be a pain
Some customer review software tools allow sellers to flag reviews for reasons that range from irrelevance to defamation. As platform owner it is your responsibility to moderate these flags and other reviews that transgress your usage policies or terms and conditions.


Moderation can be a great way to filter fraudulent or inappropriate reviews to maintain a good reputation, but at what cost? Sometimes moderation can be controversial and even threaten transparency. If consumers discover that you have not published their review or that it has been altered, they may publicly shame you for hiding the truth. Moderation can also be a very labour-intensive,  time-consuming process if you receive many reviews.

Few review software options for service marketplaces
When events platform, Eventerprise, set off to find the right review system for their marketplace, they needed a customer feedback system that permitted the rating and reviewing of event service sellers such as event managers, lighting providers, musicians, and caterers.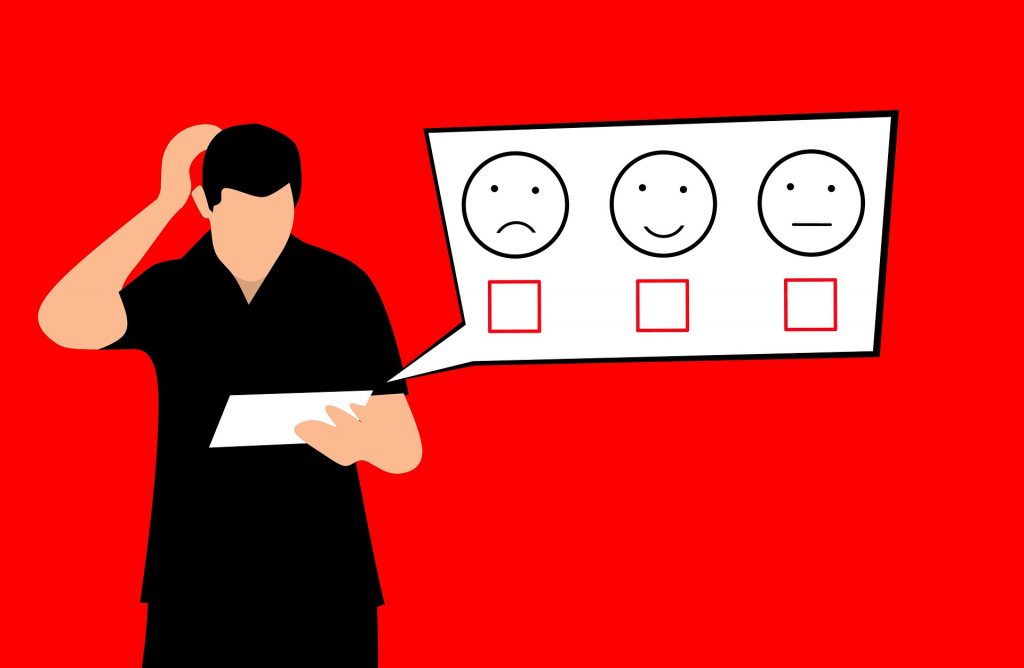 Their first choice was to implement YotPo, one of the world's most popular review systems. Eventerprise required something more than YotPo's plug-and-play solution which necessitated a customisation project. After six months and thousands of dollars in expenses, the solution was still nowhere near what they needed and the project was deprecated.
For their second act, Eventerprise turned to Trustpilot, another well-known review platform. Since Trustpilot  facilitates reviews of a specific business and its products, adjustments had to be made via Trustpilot's API to accommodate all the sellers on the Eventerprise platform instead.
It soon became clear that the API was not as flexible as Eventerprise had hoped. Although they managed to bend the API to treat their sellers as products they soon realised that the solution was not scalable and limited any future changes they would like to make. With more time and money lost, the project was cancelled and Eventerprise knew what had to be done.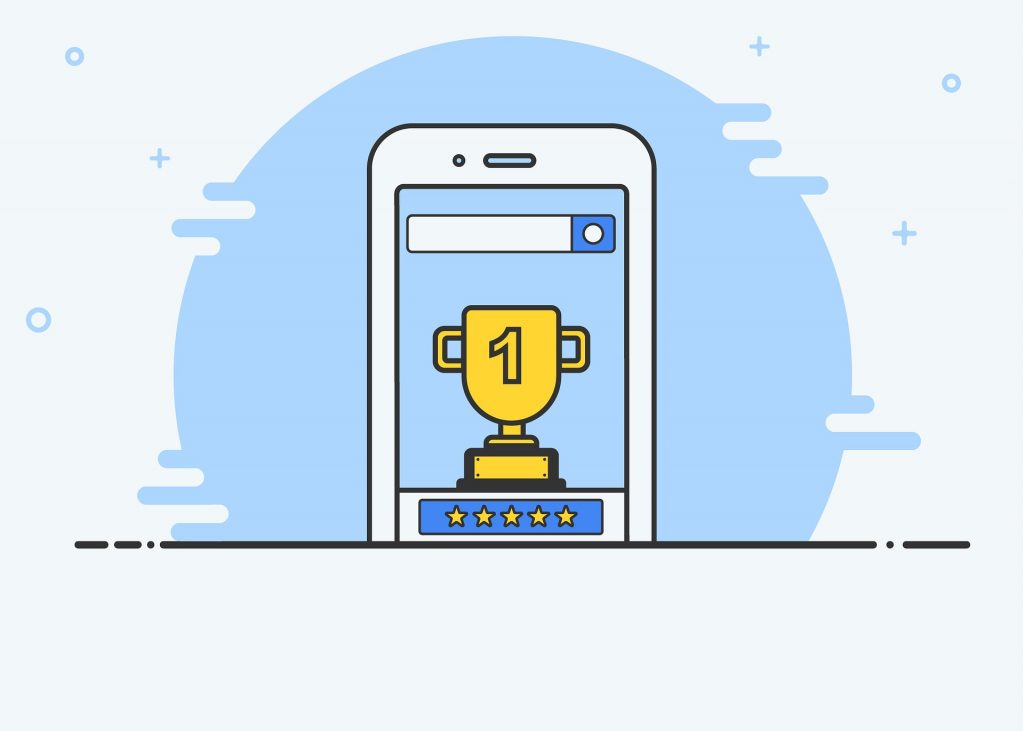 Eventerprise finally decided to build TrustyTribe, their own custom review system which caters for both product and service-focused marketplaces. Their journey to the right review solution ended up being an expensive learning curve.
If you are building a fairly simple marketplace that is very similar to other marketplaces that successfully implemented a particular review system, there should be little risk in utilising the same review software. A more complex or innovative marketplace would probably require help from experts to avoid leading your business down a very expensive rabbit hole.
Conclusion
Customer review software has been a game-changing feature for online marketplaces. Choosing the right review tool, as well as knowing how to implement and manage it, can have a huge impact on the success of your own platform.